Why I Started a Web Developer Blog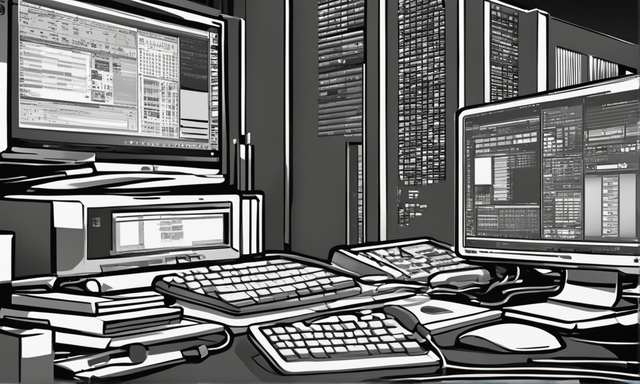 Hi everyone, my name is Jimmy Alcala and I'm a web developer. I've been working in the industry for more than 30 years, and I've learned a lot along the way. I've also made a lot of mistakes.
One of the things I've learned is that it's important to stay up-to-date with the latest technologies. The web development landscape is constantly changing, and if you don't keep up, you'll be left behind.
That's why I decided to start this blog. I want to share my knowledge and experiences with other web developers. I want to help people learn about the latest technologies and avoid making the same mistakes I did.
I also want to use this blog as a way to organize my thoughts and ideas. I'm always learning new things, and I want to have a place where I can document my progress.
I hope you'll find my blog helpful. I'm still learning, but I'm always happy to share what I know.
In addition to keeping up with new technologies, I also want to use my blog as a way to share my notes with other people.
I'm a very visual learner, so I often take notes in the form of diagrams and screenshots. I find that this helps me to understand complex concepts more easily.
I also like to include code snippets in my notes. This is a great way to share code with others and to help people learn new things.
I hope that my blog will be a valuable resource for other web developers. I'm always looking for new ways to improve my blog, so please feel free to leave me feedback.
Thanks for reading!
Here are some of the topics I'll be covering on my blog:
The latest web development technologies
Tips and tricks for web developers
Case studies from my own work
Personal reflections on the web development industry
I'll also be sharing my thoughts on a variety of other topics related to web development, such as:
The future of the web
The importance of education and mentorship
The challenges and rewards of being a web developer
I hope you'll join me on this journey!